Are you selling products that have a long lifetime? Check out how you can get your customers to buy from you as often as possible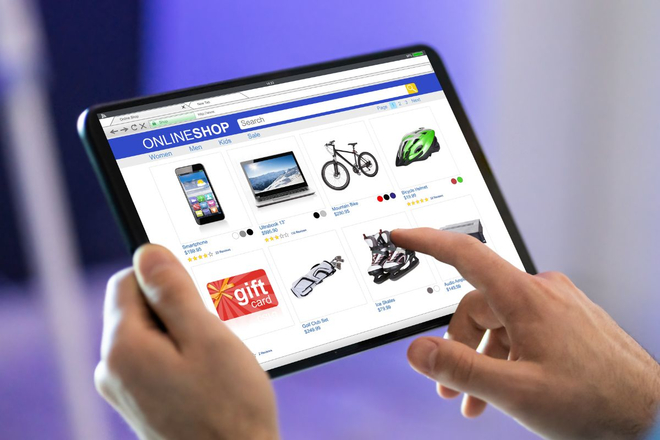 Are you selling products that have a long lifetime? Check out how you can get your customers to buy from you as often as possible
Products that have a long lifetime can be used even for years by their owners, they are not fast-moving goods, hence the challenge of keeping up their sales volume of them. What should you consider when selling these products?
The main problem with the long lifetime products - in contrast to the FMCG (Fast-Moving Consumer Goods) products - is the product itself. If a customer buys a long lifetime product, it is not necessary to buy a new one quickly. (some examples of these product categories are furniture, electronics, tools, or jewelry.) For this reason, it is essential to have an accurately developed product strategy and product marketing that is applied to the products. 
Product strategy: based on the lifetime of a product
Once you have the idea of the product that you will sell, it is important to take the lifetime of the product into consideration, so what extra costs are possible in the future. What does this mean? This includes, for example, what development points the product has, how you can schedule them when you can present a new collection and a more attractive and desirable version for customers. Another important point of this strategy is to offer small accessories next to the long-lifetime products in your webshop. This way, you can increase the cart value - and the sales volume in the long run. Even if you are selling long-lifetime products or accessories, PriceKit will help to make data-based, immediate, and precise pricing decisions.
Marketing strategy: look for new customers, and make the old customers stay
When it comes to the marketing strategy of long lifetime products, finding new customers is one of the most important goals because you can only keep the already mentioned sales volume with them. PriceKit supports you in this as well!
-It helps to develop well-built price discounts for individual products, product groups, or brands
-It supports you to create bundles when it is very difficult to compare prices with the competitors 
-It offers automated help when it comes to handling profits on a product portfolio level so that you can check and return the lost income because of the discounts
In this case, loyalty programs are a good tool to keep returning customers. Especially, because they are taken out of the remarketing list quite quickly (in the case of Facebook, it is 180 days). To avoid this, newsletters are a great solution to share unique content, news, special offers, and discounts with your customers. For example, you can give your regular customers a discount on new, updated models, and you can provide "embargo" price offers for premium customers, so they can get the product sooner and at a better price than the others. Another useful tip to finish the article: a new market will definitely be filled, so it is helpful to research foreign markets as well. This way, you can enter the new market with confidence and start the sales.
PriceKit helps you to monitor the market and make quick, pricing strategy decisions thanks to integrations. Try it for free for 14 days!