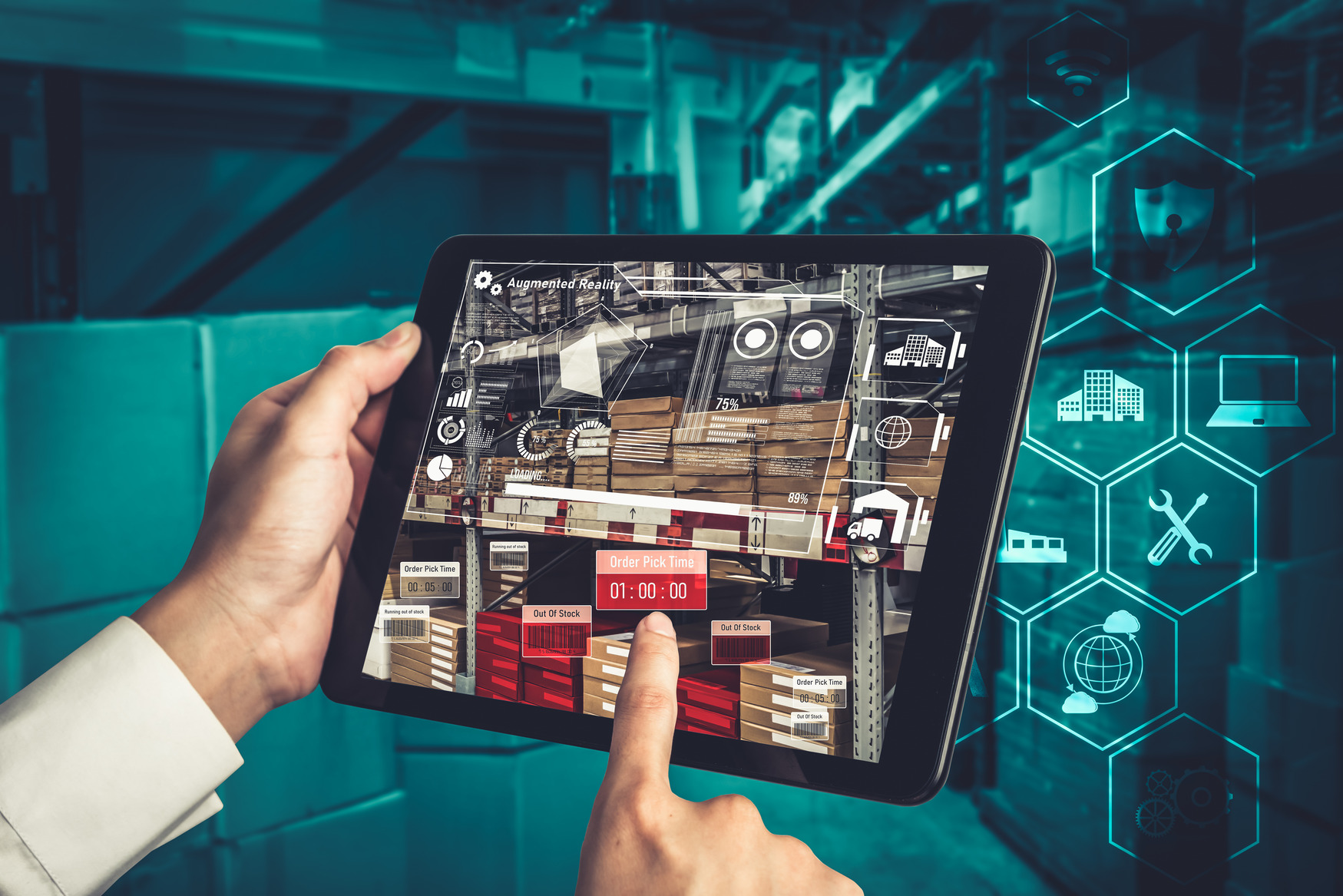 for manufacturers and wholesalers
PriceKit Retail Radar is specifically designed for manufacturers and wholesalers
Don't you have the capacity to constantly monitor your reseller prices?
View partner prices at the same time. By eliminating the manual search, you get a complete picture of your product pricing and save hours of work.
Would you like to keep track of the pricing of all your products at all your retailers?
With Retail Radar, you can track the prices of all your products. What's more, you can monitor whether your partners are selling the product you are monitoring at the suggested price or within the price range.
Would you like to be notified immediately if there are any important price changes?
We've thought of that too! Our system will notify you by email if the prices of the partners you are monitoring or of certain products move out of the recommended price range.
Continuous monitoring and control of online retail prices at product level.
An inevitable side effect of the rapidly evolving e-commerce market is that the primary weapon of less experienced e-tailers entering the market is to keep prices as low as possible.
This practice, however, often damages the value of brands that have been built up over decades of work. Of course, price fixing by manufacturers is against the law in many countries, but it is essential that manufacturers can monitor their partners' retail prices in order to build a good partnership with them.
PriceKit solutions for your brand:
Monitor the retail pricing policies of all your reseller partners
Enable convenient real-time price tracking
Facilitates the enforcement of MAP (Minimum Advertised Price) agreements
The system logs the non-MAP partner and their followers
Allows rapid intervention with alerts for partners that deviate from the pricing agreement
Monitoring of entire market segments for an informed pricing strategy
Flexibility to adjust your pricing policy by monitoring prices and stocks of similar competitor products
Consistent pricing helps to maintain brand equity
Try it free for 14 days and get to know the features of PriceKit!
If you like what you see, you can choose from our packages that suits your business.
TRY IT FOR FREE
free trial