Dos and Don'ts: Which factors should you consider when listing your monitored products?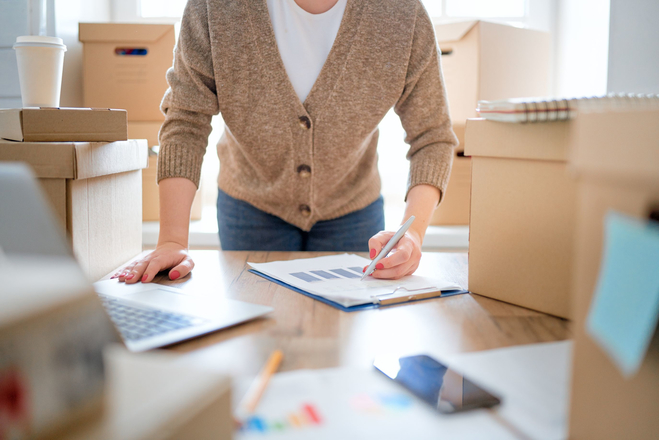 Dos and Don'ts: Which factors should you consider when listing your monitored products?
The answer to the question in the title might seem easy, but there are many factors that could make it difficult. In this article, Fruzsina Donáth from PriceKit will list the aspects that you should consider when listing the monitored products.
Dos
Focus on the top products
Starting from your top products is always a good idea. But how can you define these products?
In general, you should take 20-30% of the products that bring the most profit or income. Choosing between profit and income depends on your business strategy, what is your preference, the profit or to maximize the income.
PriceKit-tips: if you sell in different product categories, it is useful to define top products within the categories 
Seasonal decisions
Another important aspect could be if the products are seasonal or not, for example, toys or DIY. In this case, the products can change based on seasonal changes. 
Consider your business goal
Key business goals can be also a factor when making a decision. For example, you want to introduce a new brand that others are already selling. In this situation, you need to know exactly how the market is, and the prices. It is essential for a company to operate on the basis of a well-structured business plan and defined goals!
In a competition
On a secondary level, you can also consider the factor of which of your products are the most exposed to competition. In this case, you may want to look at the top products within that category. You can get this ranking from your own website, but you can also use price comparison sites.
Abroad
You can also consider, which products are sold abroad. 
Don'ts
It is probably not essential to monitor all your products 
A lot of business owner thinks, that they should monitor all of their products, although, in many cases, it is not true, especially when the portfolio includes thousands of products. 
Not everyone is your competitor
Not everyone who is selling the same portfolio as you do is your competitor. But then how can you define them? You need to take your business strategy as a base. To map your market, PriceKit Discovery is a great tool. 
In your business plan, you need to define the target audience and the reason why you want to sell your product to them. This includes having a USP, and to define the competitors based on the market research. 
Do not copy and paste
It is not useful to use the same list of products every year. 
In conclusion
When defining the list, do not rush or make hasty decisions. Decide which products to look at and why, and if it does not work right away, it's not a good idea to change your mind instantly. After all, a longer-term price movement and market dynamics may also add value.
Also, take into account how many people within your company deal with pricing and price monitoring. If this is still done manually, you may want to consider how much you can save by using an automated pricing system like PriceKit. Not only does PriceKit make the process easier, but it also frees up a lot of capacity for your employees and allows them to handle more value-added tasks.