Why is it possible to sell an iPhone so expensive?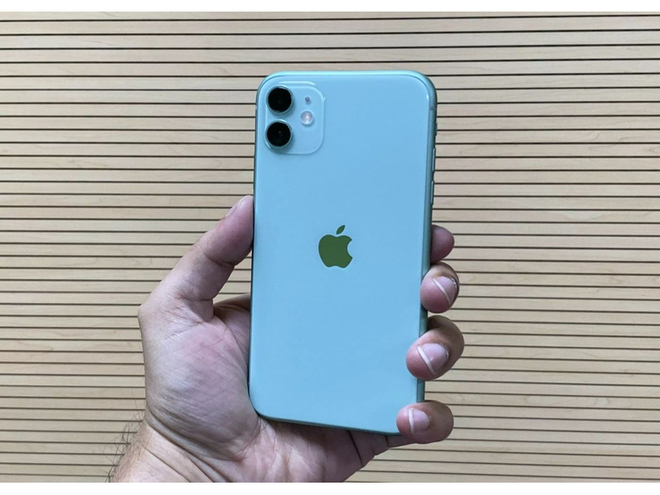 Why is it possible to sell an iPhone so expensive?
Apple can be loved or hated but one thing cannot be denied: they have built their brand to a level like few others. Apple is not only the most popular brand but almost all its customers are willing to offer it for free to others. This is the real secret that all web store owner should know. 
1. Lovebrand - because emotions matter
When growing a brand it is essential to have an effect on the customers' emotions. The buyer must commit to the brand on their own, in return, we have to offer something that has a real value. Quality and respect go hand in hand - if we don't believe that we get something valuable, we won't open our wallet. Conversely, we only spend a larger amount of money on something we respect its value and quality. 
Apple brought quality to the highest levels, is at the forefront of developments, and only gives its name to the projects (iPad, iPod) where it is at the top of its league. Obviously, technology is only one thing hence the daily breakthroughs. Customers are staying with Apple because they believe that they get the best service possible, and it won't cause any disappointment for sure. They pay for the technology and for the values represented by the brand. 
2. Simple is great
Even the smartest devices are worthless if it is impossible to use them. iPhone strives for simplicity, you should build your webshop accordingly. Even if you have perfect offers and prices, it will go to waste if the order process does not go smoothly.
iPhone has the advantage of anybody that takes one in hand, it will be ready to use. People does not like to check manuals and for this reason, it is necessary to have all the information (delivery, payment, stocks) available easily for them. A clear interface was an important point when designing the phones, use this as a great example, and try to design a page where visitors can easily navigate - so they are more likely to purchase. 
3. Would you recommend it?
One important measure of emotional engagement is whether we recommend the product to others. As mentioned before, the buyers and also the developers, designers, and even Steve Jobs himself believe in the brand. The question is, would you pay for anything that you do not believe in? You should only offer products and services that you believe in! Your webshop should be designed based on the same idea, if you do not operate something with full steam, most probably it won't be successful in the long run. 
Continuous development is the guarantee for being interesting. Meaning, if you have not changed your store in a while or the portfolio, it is time to have a look at those fields! Even Apple's product portfolio is not as wide as Samsung's, the new series always offer more. So you should introduce innovations that you think will make your online business better.
4. Always helpful
The salespeople in the brand stores are extremely knowledgeable, both about the brand and the capabilities of each phone. The service is impeccable, they try to find solutions to problems as quickly as possible. When purchasing an Apple product, we pay for this service indirectly. 
You should raise the question: on what level does your company perform? A lot depends on customer service, product description, and the speed of delivery. If you catch an issue, dare to change things! Although smaller businesses prefer to hire one person for multiple tasks, in the long run, especially if you want to grow, you can easily see the damage. Work with people who are fit for the job - keep this in mind before expecting multitasking from colleagues to save money!
5. Always ahead of competitors?
Apple invests a lot of energy in being one step ahead of its competitors. To achieve this a huge capital is required, not everyone has such wealth at their disposal. It is important to see clearly that there always be someone who will sell better than you. It is irresponsible to enter into unreasonable price competition, do not start anything new without data collection!
Even though iPhone is b far the most popular phone, many people don't want it just because of the name. Not everyone needs to love your webshop, the point is to keep loyal and new customers with quality service to stay.