The golden rules of pre-orders that you should consider as a trader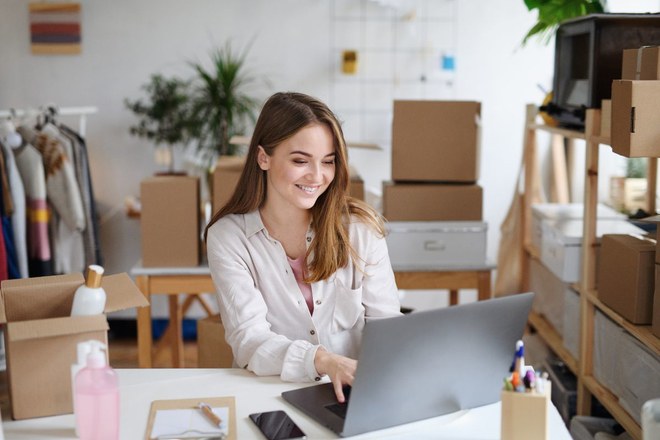 The golden rules of pre-orders that you should consider as a trader
For a webshop that has a lot of traffic and many products that are very popular, an accurate data about the stock is essential. Stocking can be a well-built system, but oftentimes, there can be errors here and there. Pre-order can be a great tool not only in these cases but also when it comes to handmade products - but only if you keep the following rules!
Why is it an issue when a webshop visitor sees a run-out status next to a product and they cannot buy or pre-order it? This is a problematic situation because bringing the visitor to the product page has a price in itself. A sad, leaving visitor has a bigger price though and it is very difficult to get them back - it might come with extra costs. To avoid this, it is useful to introduce pre-orders. Let's see what should you take into consideration!
THE GOLDEN RULE: GOOD COMMUNICATION 
Without it, it just does not work. Although good communication can take some time from the trader, but it will totally be worth it. If you communicate clearly, how much time would it take to arrive, and you will update them on a regular basis during the waiting, it will definitely help to have positive feedback at the end of the process. Even if the customer has to wait a lot.
AVOID THESE ERRORS
The biggest error would be when a customer pre-orders a product - the product even might be on stock according to the webshop - and the possible delivery time is also shown, but it won't arrive for weeks and weeks, even after the already shown possible delivery time, and the customer has no information about the delivery whatsoever. The result most probably will be a 1-star review…
WHAT YOU SHOULD TAKE INTO CONSIDERATION?
– If the product is not in stock, do not show a 'buy it now' button but a 'Pre-order now' button on the product page
– The trader should definitely be a proactive communicator, the customer should not be the one to run after any info from the trader. Depending on the delivery date, you should keep sending them enough information about the current waiting time. 
– Always give a precise waiting time, giving a shorter but false time would not have a great result in the end. Tell the truth and communicate in a clear way with the customer so that they easily become a returning customer. 
– You can automate these processes. If you know that you have the best prices - because you use PriceKit- then you should use it! The combination of a good price and good communication will keep the users on your webshop, and your pre-order feature will work just fine.
Check out the pricing support system of PriceKit and try it for free for 14 days!