The Pros and Cons of in-person pickup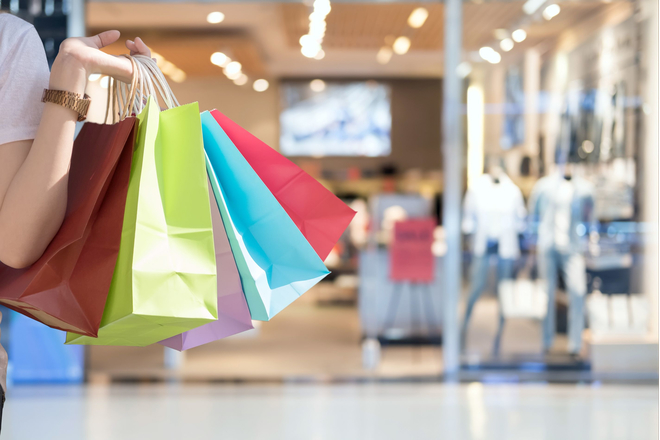 The Pros and Cons of in-person pickup
Even if online shopping has increased a lot in the past few years, a lot of customers still prefer in-person pickup. Why do they like this method? How can you turn this to your advantage?
According to research, the convenience of customers is influenced by two factors: how easy it is to find, add and order the product they want, how quickly payment methods are available, how fast they receive their order from the webshop, and how flexible the delivery is. Since 2020, when the proportion of online shoppers has increased dramatically and unprecedented groups have emerged, such as retirees, a new aspect has entered e-commerce: secure, personal contact-free shopping. If it works well, the web shopping process is efficient, fast, and consists of a few simple steps. After browsing online and possibly comparing prices, the buyer chooses a webshop, puts the product in the cart, and selects the most suitable payment and delivery/pick-up option. So when a customer evaluates the services of an online store, the multiple payment methods, and the various pick-up, and delivery options play a huge role. For this reason, some online stores have introduced more and more pick-up/delivery methods in recent years, often even smaller webshops offer at least three options, including courier and pick-up.
In-person package pickup: Z generation loves it
Although the younger generations are more involved in online/mobile shopping, Generation Z members also prefer physical stores. According to a survey, 73% of them like to see and learn about products in person at the store, and it's a kind of offline fun for them to visit stores. They get information online beforehand, but they often check the product at the store.
It is very useful for deliveries if the customer does not have to wait for the courier at home or at work, but at a vending machine, post office, etc. they can pick up the package. But many of them prefer a personal pick-up to be able to actually see what they have ordered (e.g., clothes, accessories).
It is easy to see that the more pick-up methods we display in the webshop, and the more pick-up locations we provide, the more potential customers we can have.
The pros of in-person pickup
In the case of webshops, real personal pick-up only counts at the physical store, site, partner, rented warehouse, and pick-up point, not the use of a parcel machine. In the case of personal collection, you will travel there and the buyer will pick up the ordered products at a pre-arranged address.
Customers benefit from personal pick-up because in most cases they do not have to pay a shipping fee for a smaller order, ie the purchase is cheaper. The daily schedule can be adapted flexibly, there is no need to wait for the courier in a certain place. And, of course, they can get the package many times faster if they order the products in an online store but pick them up in person.
If the webshop also has physical shops, when a customer chooses in-person pickup, you will have the opportunity to marketing activities and sales. For example, in the case of a shoe shop, you can offer accessories, shoe care products, or an additional service (such as impregnation) to help the product retain its quality. You can also give - to first-time buyers or buyers of a high-value product - a gift. You can offer the buyer, if you haven't already, to sign up as a regular customer or sign up for a newsletter to find out about promotions sooner. You can also provide information about the stock.
The cons of in-person pickup
The first is that if it is not a nationwide chain of stores with a population of more than 10,000, there are geographical limitations to in-person pickup. This can be solved with partners. Smaller webshops sometimes take the opportunity to pick up the product in person from their suppliers or partners. If the business is known locally and most of the customers are local, personal collection can be arranged.
The pick-up point may not be easy to reach (even in big cities).
If there is no physical store, you can opt out of upselling, or cross-sell.
In-person pickup, especially during busy times, holidays and promotions, can share the attention of the people working in the store and can take up some of the capacity. And the delivery of the ordered products to the store must be ensured. However, it is not worth giving up the personal pickup option immediately due to its business potential.