What is shopping cart value and how to increase it (5 simple tips)?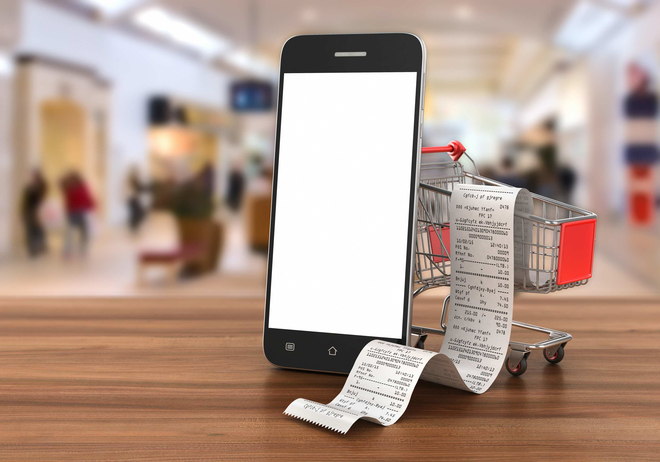 What is shopping cart value and how to increase it (5 simple tips)?
Shopping cart value can be an important KPI of your ecommerce store to have a better understanding of the purchasing power and shopping behaviour of your customers and to help identify different customer segments. It's definitely worth putting energy into the optimization of the shopping process to raise average cart value as this will result in increased sales and profits.
What is shopping cart value?
In ecommerce, shopping cart value, cart value or order value is the total value that has been added during an order process to the shopping cart by the customer. The more relevant KPI is average cart value, which is calculated by dividing the sales revenue by the total number of orders for a certain period of time (e.g. month, quarter, year).
Shopping cart values vary by industry, product categories or your nature of business. For example, for books it can be $15/cart and for outdoor clothing it can be $150/cart. You can go further and look at average cart values by customers, channels or devices, which would give you a more detailed insight about which consumer groups or marketing efforts may need more focus or improvement.
In the following let us give you 5 simple tips to boost average cart value in your online store.
How can you increase your average shopping cart value?
1 – Upselling
Upselling is about offering a higher-priced alternative of the already chosen product, e.g. by showing a popup message: "Wouldn't you rather take the Ultra Pro hiking boots that weigh 20% less for only $30 more?" If the offer provides better value for money, the customer is likely to take it and in the end it's a win-win for both the buyer and seller.
2 – Cross-selling and bundle sell
Here you offer your customer a complementary product, e.g. "You've selected a fantastic bike! Would you like to get an insulated and sturdy water bottle for it for just $12.90?" You are more likely to succeed in selling items of the kind as the main product is already chosen and a lot less effort is needed to persuade the shopper to add some extra products that he or she will find useful or beneficial.
A product bundle is when you group different products together and sell them at a lower price than what they would cost separately. For example, you sell a bundle of guitar+spare strings+tutorial+pick package for $550, which, put together separately, would be $680.
3 – Volume discounts
Volume discounts or quantity breaks may be very attractive offers. "Buy 5 or more and you'll save 25% per item. Sounds good, right?" A good number of your customers will probably give such messages a thought and, feeling that they may leave money on the table if they don't take the discount opportunity, they will buy more products at one go. Take a look at your most popular products or check the ones that customers usually buy more of per order and think about offering volume discounts on these.
4 – Free shipping
Shipping costs concern a lot of buyers. According to Sendcloud's research (2021), 65% of European consumers abandon their carts because the shipping costs are too high. Simply put: shipping costs can make or break a sale. Offer free (or discounted) delivery when a certain order value is reached. Also, you can do it more wisely by notifying them during the checkout process how close they are to the free shipping threshold. You can even show an estimated shipping cost in the process and say "Shipping fee: $6.50. You're only $6.00 away from your free shipping. You'll be better off by adding something over $6.00!"
5 – Free gift for spending more
Customers love gifts, even if they are small ones. They feel that they get a good deal and are cared about when they receive a nice, practical or cute freebie, even if they spend some extra money on their purchase to get it. For example, you can set a minimum spend for coffee beans orders and give beautiful, unique handmade mugs as gifts.
Increasing your store's average shopping cart value can make wonders to your sales revenue and the tips mentioned above are just some of the numerous possibilities. You must not forget that the huge power lies in your returning customers, i.e. making appealing offers to them that will increase their cart value while they believe they get even more value for money. Study carefully your customer base, segment it and test cart value increasing strategies (e.g. for different channels or product categories) and select the ones that bring the best results.