Why should you use a webshop platform or a rental webshop?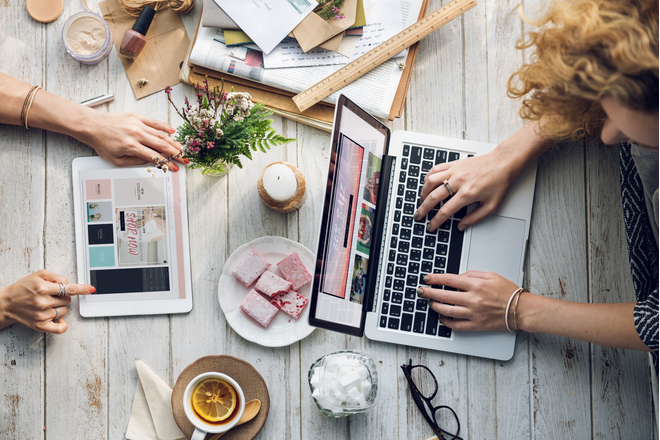 Why should you use a webshop platform or a rental webshop?
You can operate your webshop with less costs, you will get support from the operators, and you can integrate your webshop with an app, that will solve the pricing process for you, monitor and analyze the stock and price changes of your competitors.
As a beginner e-trader, the costs and the needed resources of starting, operating, and maintaining a webshop are essential to check. It is also a big advantage that you can integrate apps to your webshop that will make your life easier by monitoring the product range and the prices. 
The most expensive solution is to have a custom-developed webstore, that will cost you thousands of euros if not more. As a beginner e-trader, it is recommended to use open-source weshops, as a less expensive solution.
Which aspects should you take into account when choosing a platform for your webshop?
The first one is to check the product range which you would like to start with. The second one is the fact if you have any developers who could help you in customizing your webshop if needed. 
The third one is if you need constant support to maintain your webshop, to handle the updates. 
The fourth is the price - the size of the budget that you have to start your webshop - the next one is the design, and how user-friendly is (or not at all) the platform surface.
You could also consider if the platform could be integrated with the softwares that you already use (for example price and stock monitoring softwares).
When using a rentable webshop, you do not need to take care of maintenance, but when using an open-source platform, the system is controlled by you. 
Open source webshops
Open source webshops have no setup fees. The source is the base of the webstore, modules can be set up on it. Open sources can be copied, used, and changed, but it is not always free. To develop a custom webshop, you will need the help of a developer, especially if you are using a complex system. (Although, with expert help, you can also learn how to use the system).
The most popular system is Magento. It is important, that when using it, you will stay be the webshop owner. 
When using Magento, you will need to move resources, usage is not the easiest, but you will get a base, where you can implement loads of ideas - modules on the Magento Marketplace will help you with this.
Rentable webshops
An undoubted advantage is that you get a whole solution for your monthly subscription, the service includes storage, add-ons, samples, etc… You can start your webshop easily without the need for a developer. The costs of the rent are normally low, easy to add to your budget. 
You can learn how to use the system easily, but as it is a ready-to-use platform, you do not have many opportunities when it comes to changing the webstore, and you can only use the payment options that are available. 
UNAS
A popular and the best service if we talk about fees, to start a webshop. Usage is not complicated, developer or IT knowledge is not needed. UNAS can be scaled easily. One disadvantage is that it has a closed source, so you cannot ask an outsider developer to help, you need to ask their own developers in case of customization or issues.
Shopify
One of the best systems is Shopify, its advantages are detailed in another article. It has a great knowledge base, that can be used easily. One downside is that it is quite expensive, but you get loads of apps that support your business.