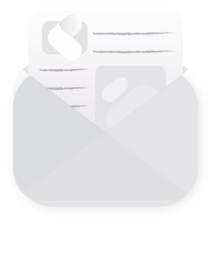 Subscribe to newsletter
Sign up for our newsletter and be among the first to be notified of our current offers, as well as useful, pricing advice from time to time.


Would you like to know about PriceKit news and features? Do not miss any of our blogposts, news about the world of e-commerce.
Please subscribe to our weekly newsletter to be informed promptly about our latest content.

We take very seriously protecting your personal information!