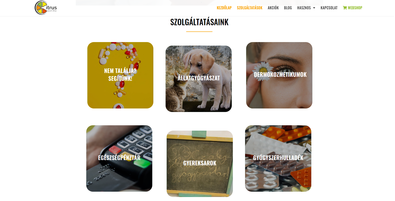 PRICEKIT CASE STUDY
Citrus Pharmacy
"Professionalism + innovative solutions = guaranteed success"
Citrus Pharmacy
Try it for free for 14 days and get to know the features of PriceKit!
If you like what you see, you can choose from our packages that fits your company.
TRY IT FOR FREE
Free trial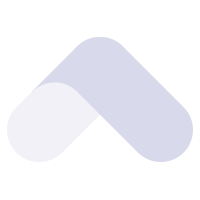 ABOUT THE COMPANY:
Citrus Pharmacy opened with the aim of ensuring that customers who visit them receive empathetic, professional, and patient service from the company's pharmacists. They are also committed to open and accessible communication, even responding to customer messages posted on social media platforms within a short time. In addition to professionalism, creating a fresh, informal atmosphere and a pleasant ambiance is also of paramount importance to the company. They offer their returning customers a Citrus Premium card with extra discounts. For customers arriving by car, free parking is also provided next to the pharmacy. Another special feature of the pharmacy is that you don't have to rush to a separate pet pharmacy, as you can buy your own medicines, as well as prescription and over-the-counter veterinary medicines for your dog or cat against external and internal parasites, all in one go.
PRODUCTS:
The pharmaceutical segment is one of those where the introduction of online platforms has brought a lot of change. It is now inconceivable for a pharmacy to have a truly significant market influence without a well-functioning online store

A key feature of the market is that products are available in a wide variety of packs and sizes

They promise to offer the most popular products, which are already in short supply elsewhere, at the best prices and in large quantities, so they need to pay particular attention to stock levels
CHALLENGES:
As the distribution of pharmaceuticals is the company's profile, fast response time is of paramount importance

Due to a very competitive market situation, customers are no longer satisfied with the best products and the fastest service, they also require the best prices

These expectations could no longer be met by traditional methods, manual competitor analysis, and spreadsheet workflows consumed a lot of resources and time, innovation was needed
HOW DID WE HELP?
We simplified data filtering and management

With our one-click system, Citrus Pharmacy gained a spectacular competitive advantage

More efficient data collection made it easy to introduce a new, more profitable pricing structure

Thanks to PriceKit, customer information is guaranteed to be up-to-date, minimizing the number of complaints
Our client works with a huge number of products due to customer demand, which made manual work unmanageable. However, with a well-thought-out and easy-to-implement method, nothing slips through the hands of the company's staff anymore. Automated competitor analysis and the new pricing system have taken a huge burden off the shoulders of managers and resulted in significant revenue gains.