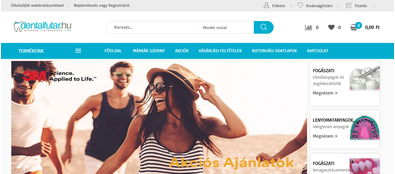 PRICEKIT CASE STUDY
Dentalfutar
"Innovation to protect our teeth"
Dentalfutar
Try it for free for 14 days and get to know the features of PriceKit!
If you like what you see, you can choose from our packages that fits your company.
TRY IT FOR FREE
Free trial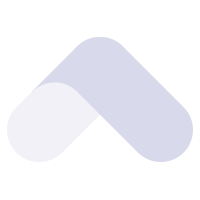 ABOUT:
Dentalfutar.hu is Hungary's newest dental online store. They sell only reliable and high-quality dental instruments and aids. However, quality does not only extend to the products they sell, but they also strive for it in their partnerships, with their favorable pricing and discount schemes. The team at Dentalfutar.hu loves innovative solutions, and this is reflected in their modern and well-designed webshop. Smart built-in modules and applications make it easy to shop quickly. Thanks to their vast professional experience, they are familiar with all the world's leading manufacturers and brands of dental aids and accessories, so they are guaranteed to help you with the right knowledge and product expertise. Their services are aimed primarily at dental practices where it is of paramount importance that the products ordered arrive quickly and in full. That's why every order is delivered within 24-72 hours to keep the practice running smoothly. 
To ensure that this commitment can be met under all circumstances, Dentalfutar has built up a substantial stock of products at its warehouse in Transdanubia. This means that orders placed during working hours can be delivered to the courier partner on the same day, speeding up the delivery process. Recognizing customer needs, competitive pricing, and constant promotions are important parts of the company's image, alongside speed and quality. To guarantee the latter, they enlisted the help of PriceKit.  
SPECIFICITIES:
One of the peculiarities of the industry is that the packaging of products can often vary widely, due to different sizes and quantities.

The lack of standardized article numbers is also common.
CHALLENGES:
Rapid delivery is a must for all products, so market needs must be accurately assessed in advance when stocking.

Competitors also strive to innovate and offer the best value for money
HOW HAVE WE HELPED?
We have facilitated data filtering and management

Made it easy to develop and stick to the best pricing strategy

We saved time and resources for the company
PriceKit's automated analytics and regular, easy-to-understand reports have transformed the life of the company. Thanks to the service, it's now quick and easy to monitor their biggest competitors, whether by product category, promotion, or brand.