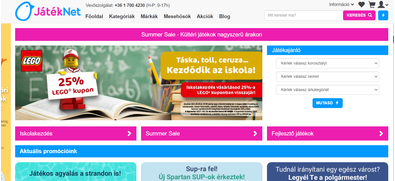 PRICEKIT CASE STUDY
Játéknet
"By using PriceKit, they have not only increased their revenue, but are finally moving towards their goals in a data-driven pricing strategy"
Játéknet
Try it for free for 14 days and get to know the features of PriceKit!
If you like what you see, you can choose from our packages that fits your company.
TRY IT FOR FREE
Free trial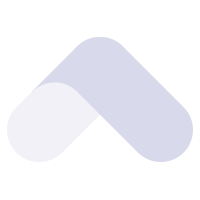 About the company:
Jateknet.hu is Hungary's largest market-leading online game store. Its product range includes practically all popular brands and product categories (from baby toys to slides). In addition to their market growth, they have maintained their trademark family atmosphere and customer-oriented approach.
Specificities:
Highly competitive competitors

Rapidly changing product prices

Constantly expanding/seasonally changing product range

Strong seasonality and discounts

Hidden costs of competitors (price mark-up hidden in transport costs)
Our partner used to manually monitor competitors and their products, which was a constant burden for management. Their products were monitored on a narrow, ad-hoc basis, with the capacity to intervene only in exceptional cases.
They priced their product portfolio according to a mass-based method based on standard margin rules, which did not allow for dynamic (personalized) pricing operations in response to market reactions. In addition, monitoring the ever-increasing number of competitors and seasonally changing product range was an additional burden, so it was time to implement a flexible system that replaced the time-consuming manual price monitoring and automated all steps of their pricing.
How did we automate their pricing?
Easy to use with data filtering,

Keeping a constant eye on a large number of products,

A professional matching algorithm,

A dashboard with integrated data interpretation to help you make real, data-driven decisions every day.
What about the results?
Obtain, process, and transmit market information on multiple product volumes compared to the originally observed number

We automatically track market price changes in two countries

We have taken the burden of manual pricing off management's shoulders.

We have automated the tracking of market pricing dynamics and trends at a strategic level

React instantly to market changes

No longer leave money on the market by maximizing profits