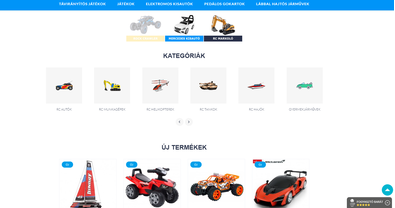 PRICEKIT CASE STUDY
Miniverda
"The best value for money for the whole family"
Miniverda
Try it for free for 14 days and get to know the features of PriceKit!
If you like what you see, you can choose from our packages that fits your company.
TRY IT FOR FREE
Free trial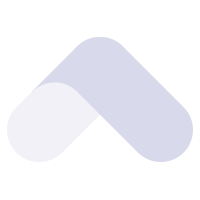 About the company:
In the product range of the Miniverda.hu online webshop, you can find remote control cars, RC helicopters, remote control boats, but also tanks, or even complete tank sets. In addition to these items, they also sell a wide range of exciting toys, such as Carrera racing tracks. Their slogan is no coincidence: 'On Earth. On water. In the air." They have also thought about the family, selling pedal-powered and even electric go-karts for the little ones. In addition to the cars, they also sell a wide range of accessories, spare batteries and lots of extra accessories.
Specificities:
The market is changing at an incredible speed, as companies can compete mainly by introducing new products
The market is very fragmented
Challenges:
Due to the rapid changes in the market, the company has to react quickly and efficiently to constant competitor price changes and promotions
Immediate promotions are the most influential in this segment in terms of customer purchasing behavior
How did PriceKit help?
Thanks to PriceKit's regular reports and automated, easy-to-use system, the company can keep an eye on market changes and competitors without spending extra resources
The number of products monitored could be multiplied
Retail prices can be monitored with ease
Real data-driven decisions can be made with the new system, resulting in more satisfied customers and freeing up staff time and energy
Thanks to PriceKit's services, the company can finally have continuous competitor analysis and market monitoring. Previously, this was not possible due to a lack of resources, manual monitoring and administrative tasks took up a lot of time, and errors were common. For the management of Miniverda.hu, it is of paramount importance that every single customer is satisfied, and since the introduction of PriceKit's services, the number of errors has been minimized, thus increasing the company's reputation and customers could not be more satisfied.